062 - Watership Down
Thank Frith for Bunnies!
March 7, 2015 | Download
It was Frith's will that mere cables prevented another couchcast, but the Knights relied on their training and experience and ultimately prevailed. The Tournament of Segments was skipped once again in favor of the Knights catching up with each other. It's weird how two Knights can share one castle, yet hardly talk to one another. Ceebs mentions a new idea for the show, going live as the Knights walk home after a theatrical viewing of the Flick Pick. Ceebs also takes a walk while the Cat gets a trim. Thanks to Ray…or Roy, or was it Ray? It was one of those guys. Our Flick Pick for this week was prompted by that darn Albertan and friend of the show, John Q. Hipster (formerly known as Johnny Whitetrash). Mr. Hipster mentioned bunnies, so the Cat chose, Watership Down, the 1978 animated movie about a group of rabbits that cross the English countryside to find a new home. It has been one of the Cat's childhood favorites.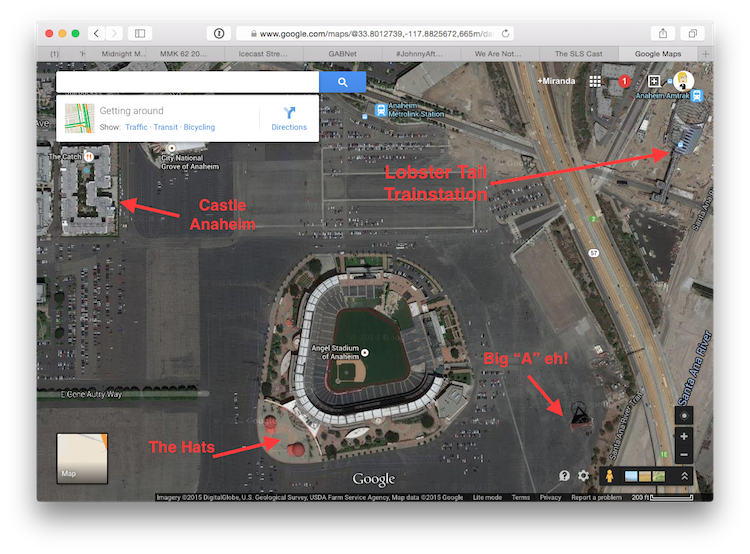 Should we point out the typo? Full Size Image